"Our photos are just outstandingly wonderful and just captured the day like we lived it all over again. Such a privilege to have you photograph our special day, and such fun looking through the gorgeous and brilliantly captured moments and expressions. Thank you for our gorgeous photos."
Harriet & Ben
"You captured Harriet's wedding so beautifully - you hardly noticed you were there at times, capturing special moments with great subtly. And when you did herd us together for family shots, it was such a laugh! Anyone thinking of using Mike's services - you won't regret it!"
Catherine, Harriet's sister
"We could not recommend Mike enough. Absolutely amazing pictures from our wedding and a top bloke too! Can't stop looking at them!!"
Fiona & Andrew
"Mike did our engagement shoot for us at the beginning of the New Year. We'd never done anything like this before. Mike made the whole experience seamless and put us completely at ease. We are so pleased with our photographs, they look incredible. Highly recommend!"
Lydia & Mike
"We cannot recommend Mike enough! We had the pleasure of working with him for our engagement photos. Neither myself or my partner had ever had professional photos taken, so were very unsure about how the shoot would go, and how we would feel posing for the camera. As soon as we met Mike at the location (that he had wonderfully selected for us upon our request) we felt at ease. Mike has a way of getting the perfect shot while still looking natural and not leaving us feeling like our photos were staged. We are so happy with the photos and have had amazing feedback from our friends and family. We can't wait for Mike to shoot our small wedding."
Catherine & James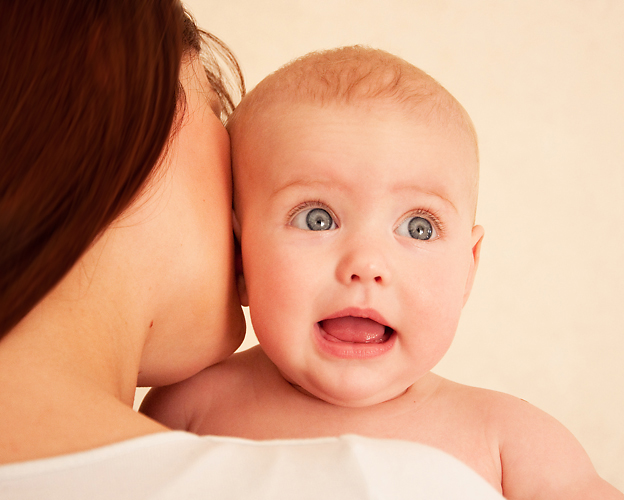 "Completely in love with my gorgeous photos by Mike! The quality is amazing! Will definitely be getting more done soon!! THANK YOU!"
Olivia, mum to Poppy
"My first shoot with Mike was with my eldest daughter Polly when she was six months old and I treasure the beautiful pictures he took. My favourite is in our front room and it always attracts compliments. I also had a shoot when I was about to burst with my third daughter and they remind me of that lovely, special time in pregnancy. Mike is a fantastic photographer with a great eye and his ideas really work. He is also a good laugh and great at putting you at ease. Highly recommended!"
Naomi, mum to Polly
"Beautiful photos of our little family, very relaxed photo shoot and the result was wonderful, natural pictures which captured our little girl perfectly. I can't recommend Mike highly enough. Already looking forward to our next photo shoot! Thank You!"
Cathie, mum to Arwen
"Mike did a superb shoot for my sons 1st Birthday/Cake smash. Totally made us all feel at ease and very friendly. The shots were beautiful and really captured Rufus' little personality. Would highly recommend."
Melissa, mum to Rufus
"Mike took some fantastic pictures for our Year 6 leavers book and party last year. The quality of the pictures was superb and Mike was so easy to work with. He was great with the kids, he really put them at ease and we have ended up with a really beautiful gift for all the Year 6 families. We are using him again this year and would highly recommend him for this type of work."
Sarah
"We had a family shoot with Mike and he was so easy going and so good with the kids it put them at ease! The photos came out fantastic! Would totally recommend Mike!"
Mindy
"We used Mike for our Year 6 leavers party he was fantastic with the kids and captured some special memories for both parents and our children. Highly recommended"
Joanne